How Does MLO Media Help Businesses and the Community?
For over 10 years MLO Media has partnered with local businesses to provide awareness and support for their community by installing and maintaining Missing Child Displays or Community Information Centers in high foot traffic areas of neighborhood grocery stores.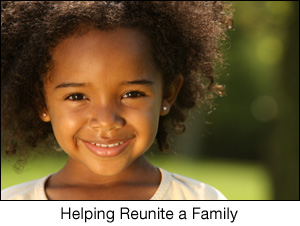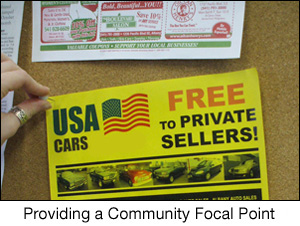 The construction, installation and maintenance of the display is funded by local businesses that purchase sponsor signs featuring their business on the perimeter of the display.
People seeing your support in helping recover missing children or providing a bulletin board is encouraged to patronize your business.